Joining NPPC and getting your B Endorsement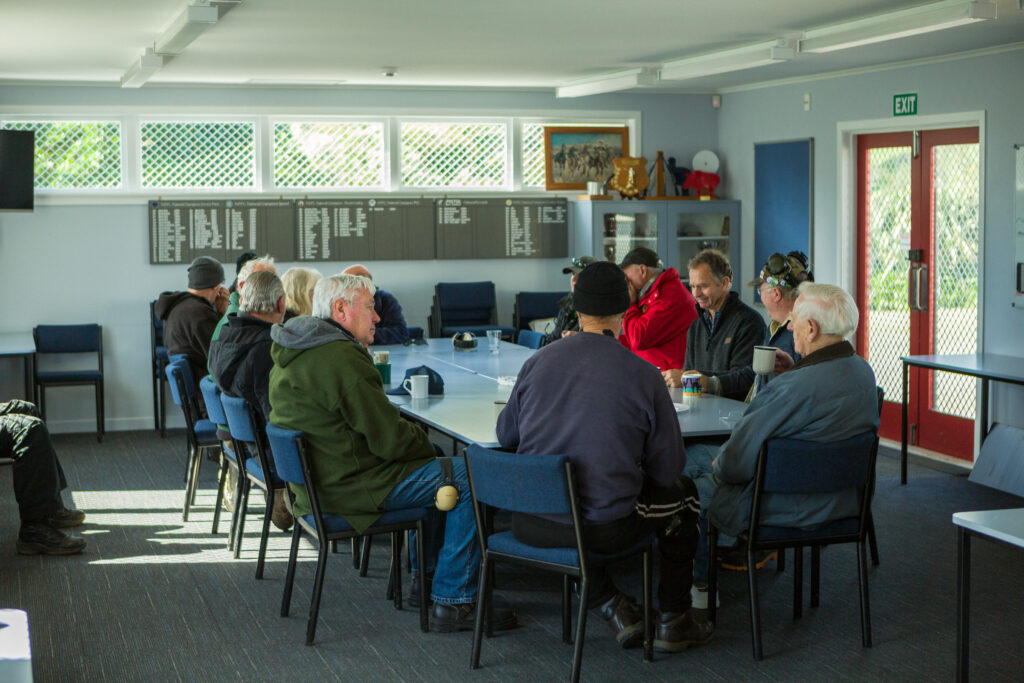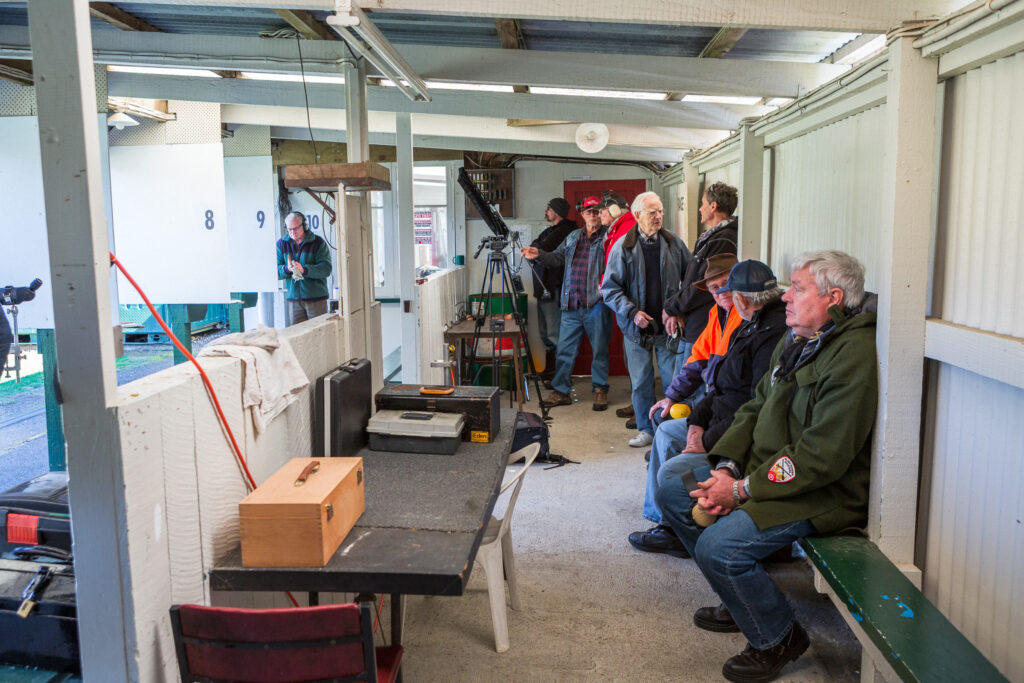 All visitors to the NPPC are restricted to 3 visits before they must decide if they wish to join.
You must complete an application form to join the NPPC and present it to the club secretary.  It will be presented to the NPPC committee and a decision will be made as to whether you are a suitable candidate to join the club.  You will be advised in due course by the club secretary if your application has been successful.
Once you have become a financial member of the NPPC and you have acquired your A category firearms licence, the club secretary will issue you with an application form (FM1) which provides you with your PNZ number. This enrols you as a pistol shooter with PNZ and signals the start of your 6 month probationary period. This form will be sent to PNZ who will then register you as a TYRO (trainee).
You must then complete:
12 shoots and the training program at the club during the 6 months.
You must also sit and pass the Club Safety Examination (multi choice questionnaire).
You must also sit and pass the Club RO examination (practical test) twice.
The club President or Secretary will sign off your training if they are satisfied you meet the standards required.
You must then contact the local firearms officer and obtain an application for B Endorsement (Form POL67f).
The club President must endorse your application for B Endorsement by completing the appropriate section of the form.  Your application will also need to be supported by two other NPPC committee members.
You will need to go to a NZ Post Shop and pay a set fee for your B Endorsement and attach the receipt to your application for B Endorsement form.  We recommend you ask the NZ Post Shop for an extra copy of the receipt for your own records.
Once your application for B Endorsement form is completed and you have attached the receipt of payment, you must post it to PNZ for processing.
You will receive a letter from PNZ advising of your acceptance as a member of PNZ.
The final step for acquiring your B Endorsement will require the local firearms officer to visit your home to inspect your security measures.
The wait time for your B Endorsed firearms licence will vary depending on the time of year and how busy your local firearms officer is. The current average wait time is approximately 8-12 weeks.